USAFrance Financials vous accompagne aux États-Unis
USAFrance Financials se spécialise dans la gestion privée et patrimoniale et vous offre les avantages et services d'un cabinet à taille humaine, ainsi que les ressources de grandes institutions. Grâce à une compréhension unique des défis liés à une implantation durable ici aux États-Unis, nous vous permettons de gérer toutes les problématiques pouvant affecter votre futur financier: succession, retraite, placements, stratégies fiscales et prévoyance.
Dans un environnement fiscal, juridique et financier de plus en plus complexe - Expertise, Rigueur et Maîtrise sont clés. Nous sommes en mesure de vous apporter des solutions ad hoc à votre situation au sein d'une architecture ouverte, flexible et portable.
Nous vous encourageons à contacter notre équipe et serons heureux de pouvoir vous accompagner et de jouer un rôle déterminant à chaque étape de votre vie en Amérique.
"Tout objectif sans plan n'est qu'un souhait" ~ Antoine de Saint-Exupéry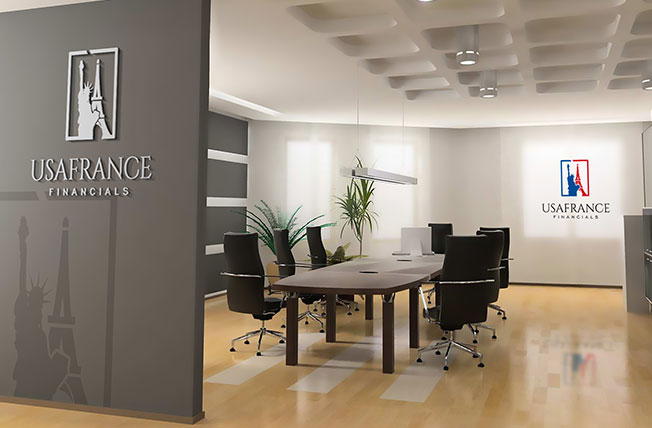 Helpful Content
In the face of divorce, making changes to insurance coverage may be overlooked.
The gig economy has been on the rise for years, for better or for worse. Of the 10 million jobs created in the US between 2005 and 2015, a staggering 94 percent were in the category of "alternative work," meaning gig work or other temporary employment.
International funds invest in non-U.S. markets, while global funds may invest in U.S. stocks alongside non-U.S. stocks.