USAFrance Financials vous accompagne aux États-Unis
USAFrance Financials se spécialise dans la gestion privée et patrimoniale et vous offre les avantages et services d'un cabinet à taille humaine, ainsi que les ressources de grandes institutions. Grâce à une compréhension unique des défis liés à une implantation durable ici aux États-Unis, nous vous permettons de gérer toutes les problématiques pouvant affecter votre futur financier: succession, retraite, placements, stratégies fiscales et prévoyance.
Dans un environnement fiscal, juridique et financier de plus en plus complexe - Expertise, Rigueur et Maîtrise sont clés. Nous sommes en mesure de vous apporter des solutions ad hoc à votre situation au sein d'une architecture ouverte, flexible et portable.
Nous vous encourageons à contacter notre équipe et serons heureux de pouvoir vous accompagner et de jouer un rôle déterminant à chaque étape de votre vie en Amérique.
"Tout objectif sans plan n'est qu'un souhait" ~ Antoine de Saint-Exupéry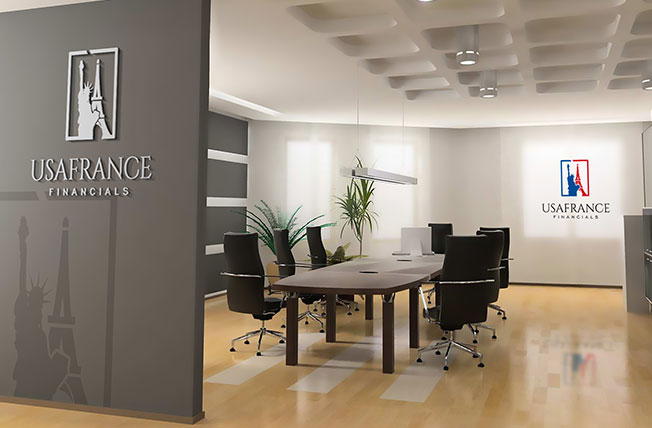 Helpful Content
Find out how to pay off your credit cards and protect your paycheck so you can live more confidently.
Whole life insurance can help protect what matters most: your family, your assets, and your legacy.
The right executor may help ensure the distribution of your assets is done with as little upheaval as possible.
How federal estate taxes work, plus estate management documents and tactics.