USAFrance Financials vous accompagne aux États-Unis
USAFrance Financials se spécialise dans la gestion privée et patrimoniale et vous offre les avantages et services d'un cabinet à taille humaine, ainsi que les ressources de grandes institutions. Grâce à une compréhension unique des défis liés à une implantation durable ici aux États-Unis, nous vous permettons de gérer toutes les problématiques pouvant affecter votre futur financier: succession, retraite, placements, stratégies fiscales et prévoyance.
Dans un environnement fiscal, juridique et financier de plus en plus complexe - Expertise, Rigueur et Maîtrise sont clés. Nous sommes en mesure de vous apporter des solutions ad hoc à votre situation au sein d'une architecture ouverte, flexible et portable.
Nous vous encourageons à contacter notre équipe et serons heureux de pouvoir vous accompagner et de jouer un rôle déterminant à chaque étape de votre vie en Amérique.
"Tout objectif sans plan n'est qu'un souhait" ~ Antoine de Saint-Exupéry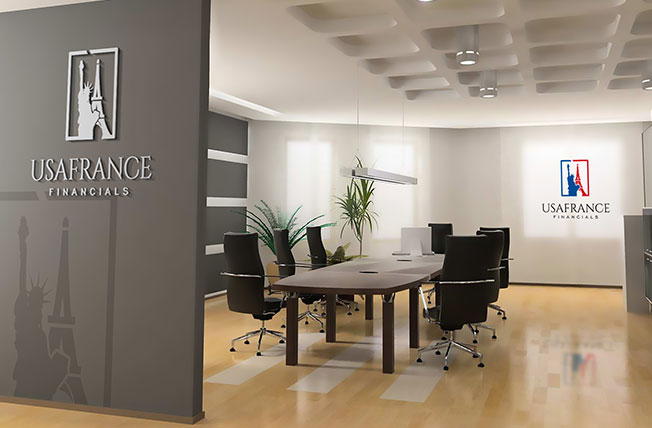 Helpful Content
Learn about the risks of not having health insurance in this informative article.
Lifestyle considerations in creating your retirement portfolio.
There are a number of reasons for business owners to consider a business succession plan sooner rather than later.